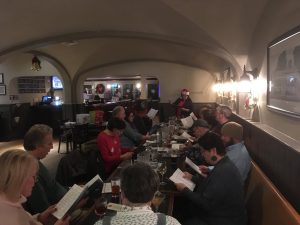 In an effort to encourage lifelong learning and spiritual formation, classes, groups, and retreats are offered for adults at different times during the year. Adult spiritual formation experiences include book studies, spiritual disciplines, engaging social topics, and more.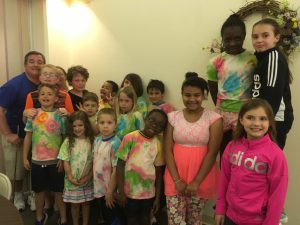 Equiping kids to know, grow and show God's love.
We present God's story as told in the Bible in creative and memorable ways and provide opportunities for kids to:
Share God's love through serving others.
Learn about prayer and ways to pray.
Feel a strong sense of belonging to their church family.
Learn about the traditions and practices of our church.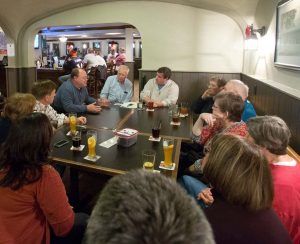 Many of these classes not only provide for spiritual development, but offer opportunities to connect with community members.  These classes include:  Book Chat, Sunday Morning Bible Study, SOS (study of scripture) Bible Study, Theology Pub, Coloring and Conversation & Mental Health Support Group.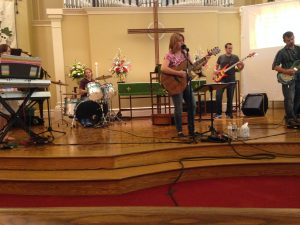 1st UCC celebrates music as a glorious gift of God. We welcome all singers, players, listeners, and lovers of music.
There are several ways to get involved with worship and music at 1st UCC- Carlisle including Chancel Choir, Bell Choir, Church and Ministry Council.
Check out Earth Stewards to keep up with ways to be proper stewards of this beautiful planet!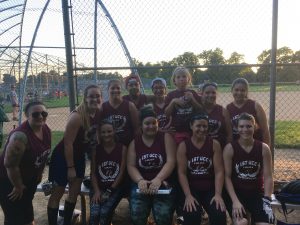 Small groups play a vital role at 1st UCC: they provide ministry and fellowship, foster close relationships, and enable us to express our commitment to each other and to God.
Carlisle SPY Program- Check out the Outreach page to learn how to get involved.
Donate gently used clothes and shoes to the Community Aid Bin.
Donate spaghetti and spaghetti sauce for Project Share.
Donate Ramen for Community CARES.
Check out the below Community Resources just for you!
Testing.com- a great resource for anyone wanting to take control of their health!
Caring.com- a great resource for anyone searching for memory care for their loved ones!
Intelligent.com- a great resource for anyone searching for Christian colleges!
Retireguide.com- a great resource for anyone searching for a comprehensive guide to Medicare!
Affordablehealthinsurance.com- a great resource for anyone searching for insurance to fit your budget!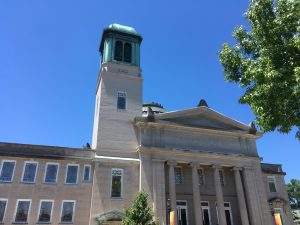 We hope you'll find this page to be a helpful resource with everything you need to know for reporting, but if you have any questions, need help, or just want clarification, please don't hesitate to contact us.